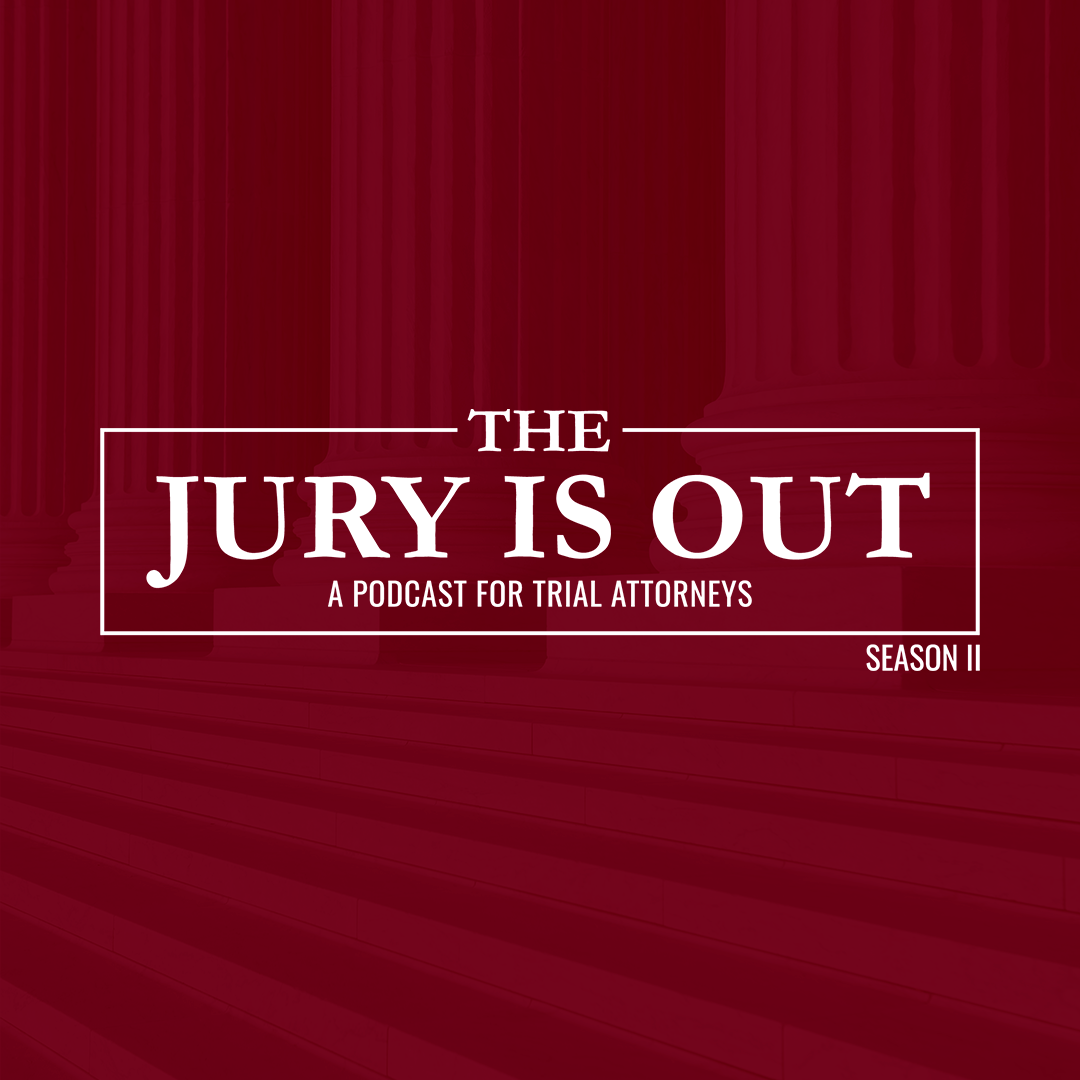 COVID has changed the way every attorney works. Trial and appellate attorney, arbitrator and professor Ron Norwood joins John and Erich for a positive discussion on how firms of all sizes have adapted and often improved their practices under pandemic restrictions.  Tune in and share some virtual camaraderie as we continue to record from home offices.  
Ronald A. Norwood, a native of Chicago, and 1986 MU Law graduate, joined Lewis Rice in 1988 after serving as a law clerk for U.S. District Court Judge Scott O. Wright in Kansas City from 1986 to 1988.  He was named an equity member of Lewis Rice in 1997.
Throughout his legal career, Ron has acted as a trial attorney and appellate attorney in state and federal litigation matters throughout the United States, with primary concentrations in Missouri and Illinois. His wide-ranging practice includes representing national and regional banks, mortgage companies, and other financial institutions; health insurers, health maintenance organizations, and health care providers in health care litigation disputes; and manufacturers in product liability litigation, consumer fraud claims, and disputes arising under the Uniform Commercial Code. He has also served as counsel to the St. Louis Metropolitan Police Department and the St. Louis Career Education District, and currently serves as trial counsel for the St. Louis Public Schools District.